Services – What We Do Best
Included in the daily rate is 24-hour professional nursing service provided by RNs, LPNs, and nursing assistants/registered. Services such as oxygen use, diabetic care, wound care and others are provided as ordered by each resident's personal physician. Assistance in bathing, grooming, dressing and other activities of daily living are also provided. Nursing care is designed to meet the needs and preferences of each resident.
All staff are trained annually in Alzheimer's and Dementia care.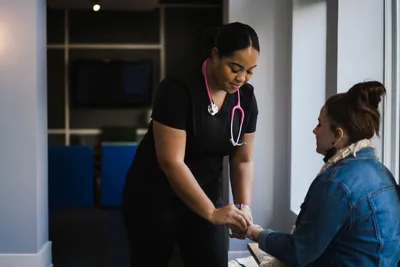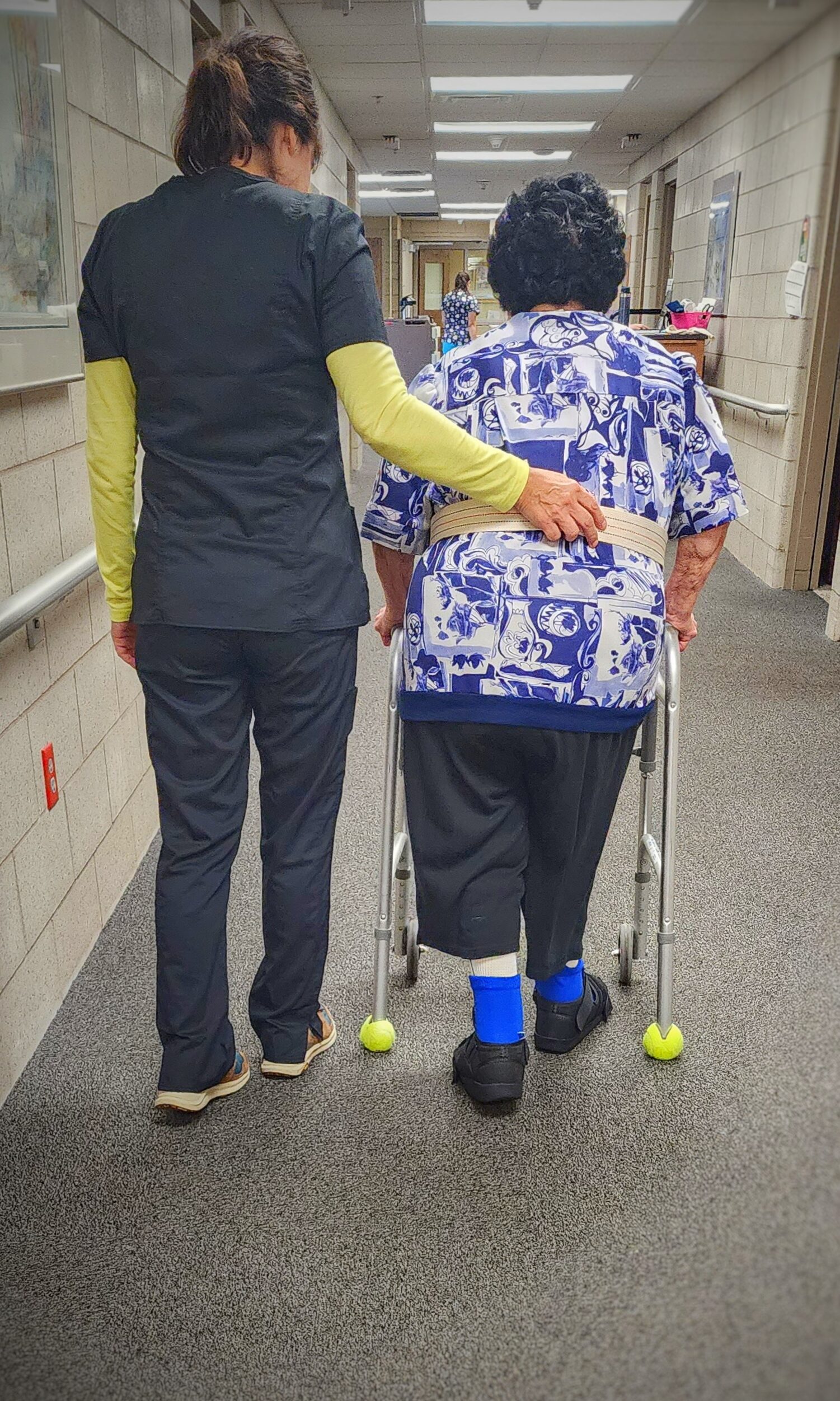 The Aftenro wellness department offers classes and programs aimed at maintaining physical function and quality of life. They are available Monday through Friday with group classes, 1:1 exercise programs, and an on-site massage therapist. They also work closely with homecare therapy services to follow through with recommendations and prescribed exercise routines. Dan Lindberg, our Wellness Director, has over a decade of experience working in geriatric physical therapy and strives to keep every Aftenro resident safe and working up to their potential.
Our Spiritual Coordinator helps our residents meet their spiritual needs. We provide a variety of weekly interdenominational services with the assistance of local pastors, priests, rabbis and volunteers. In addition, pastoral care visits are available as well as a weekly prayer group, hymn sing, and more.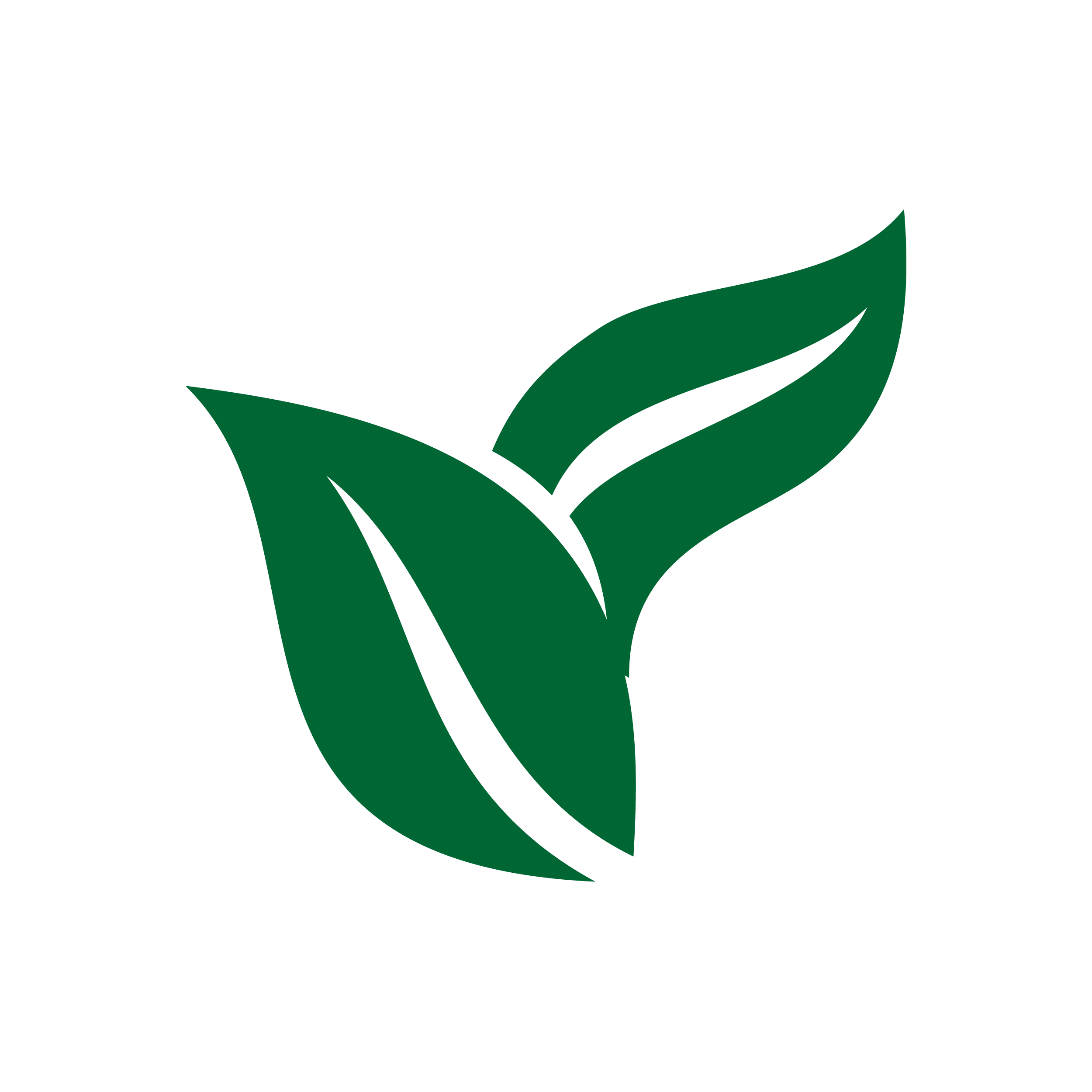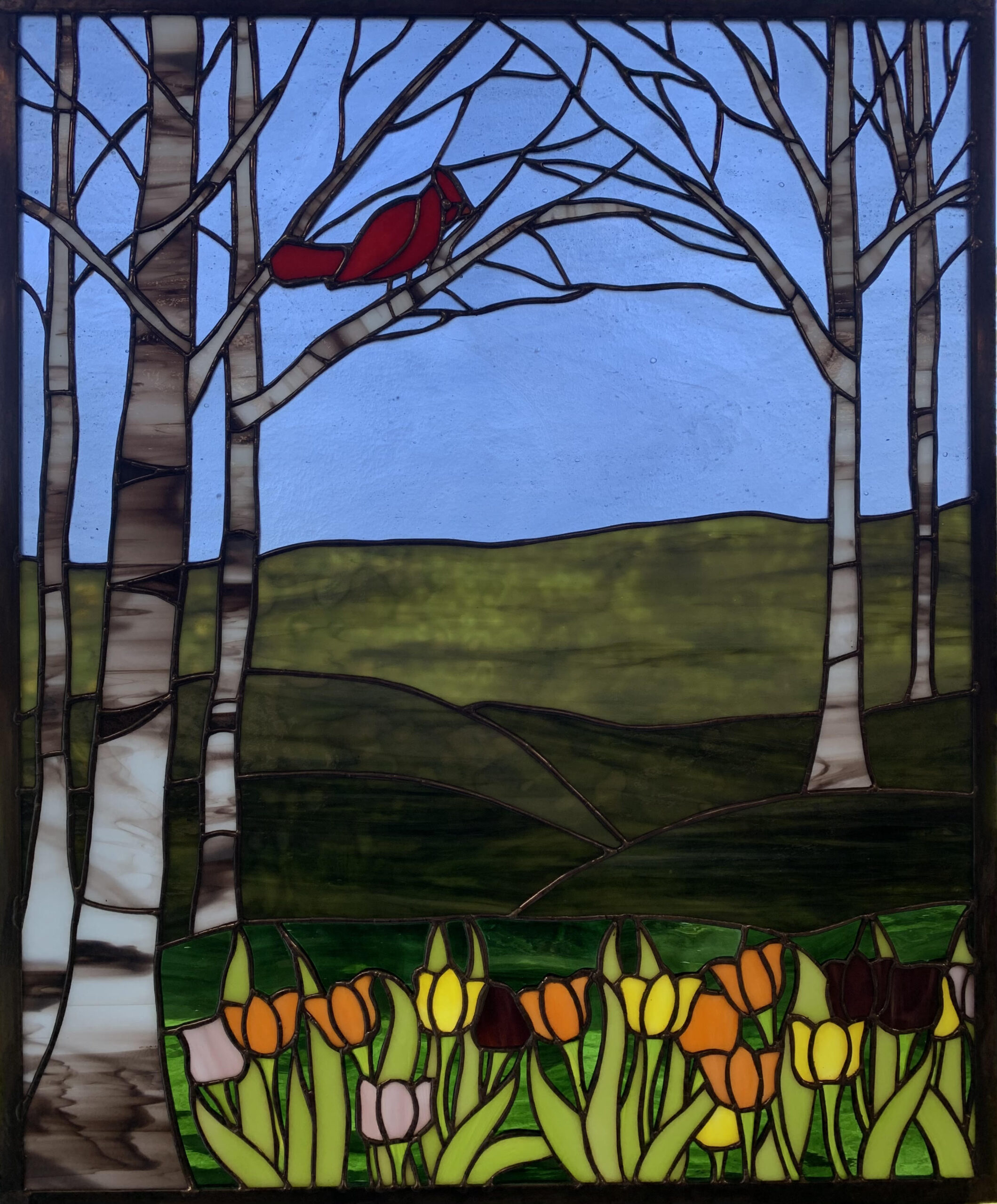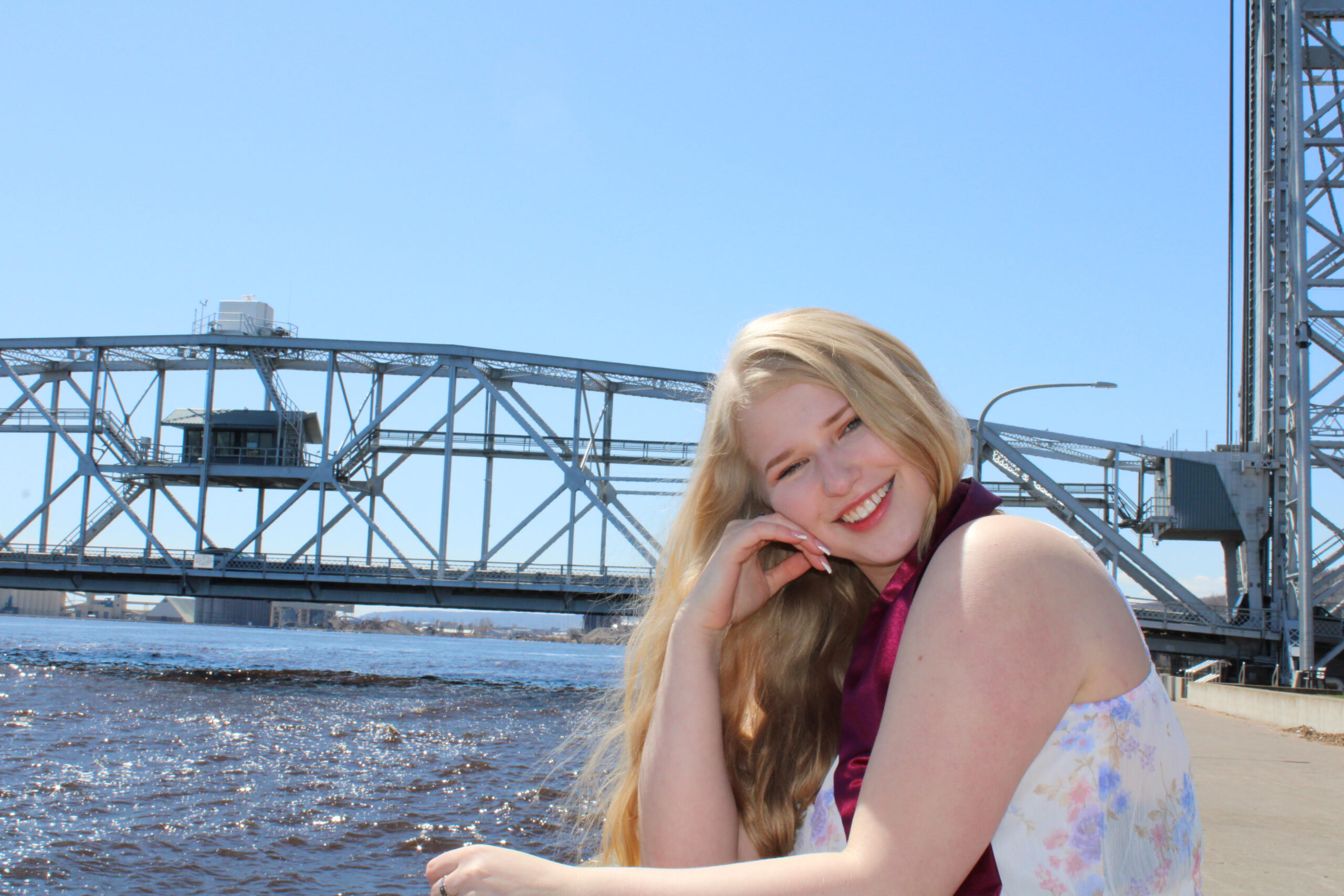 Our licensed Social Worker, Anna Netteberg, will assist residents in finding resources to best meet the psychosocial, mental, and emotional needs of each unique resident. Anna will help coordinate communication with the support systems of residents for care planning sessions, and room changes, and address any resident and family concerns.
The Social Worker will be the primary contact person to best assist you in coordinating all admissions, transfers, and discharges from our facility.
The dining services staff provide home-cooked meals at breakfast, lunch, and dinner daily in our beautiful dining room. Room service is available as requested. Therapeutic or modified diets are provided if prescribed by a resident's physician. We offer meal tickets for family and guests in the business office for purchase. Family members and guests are encouraged to join us for meals and special events!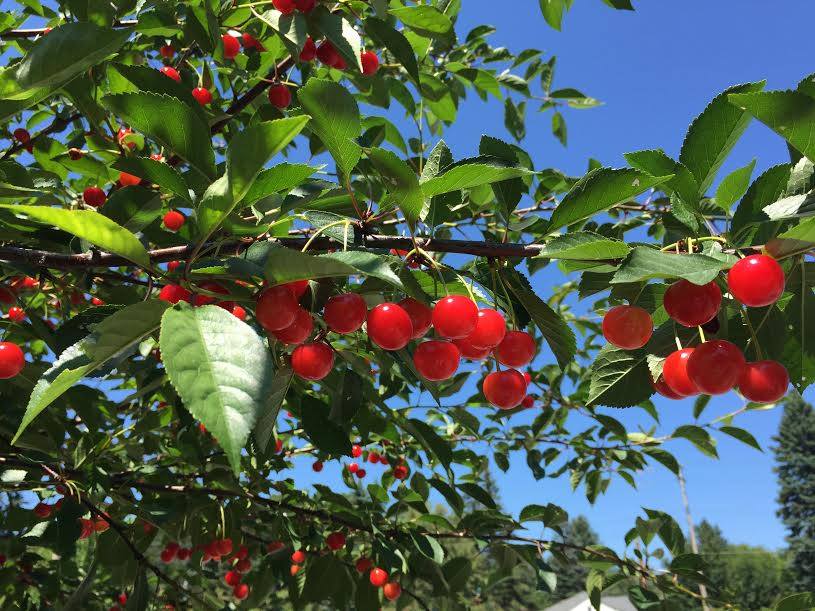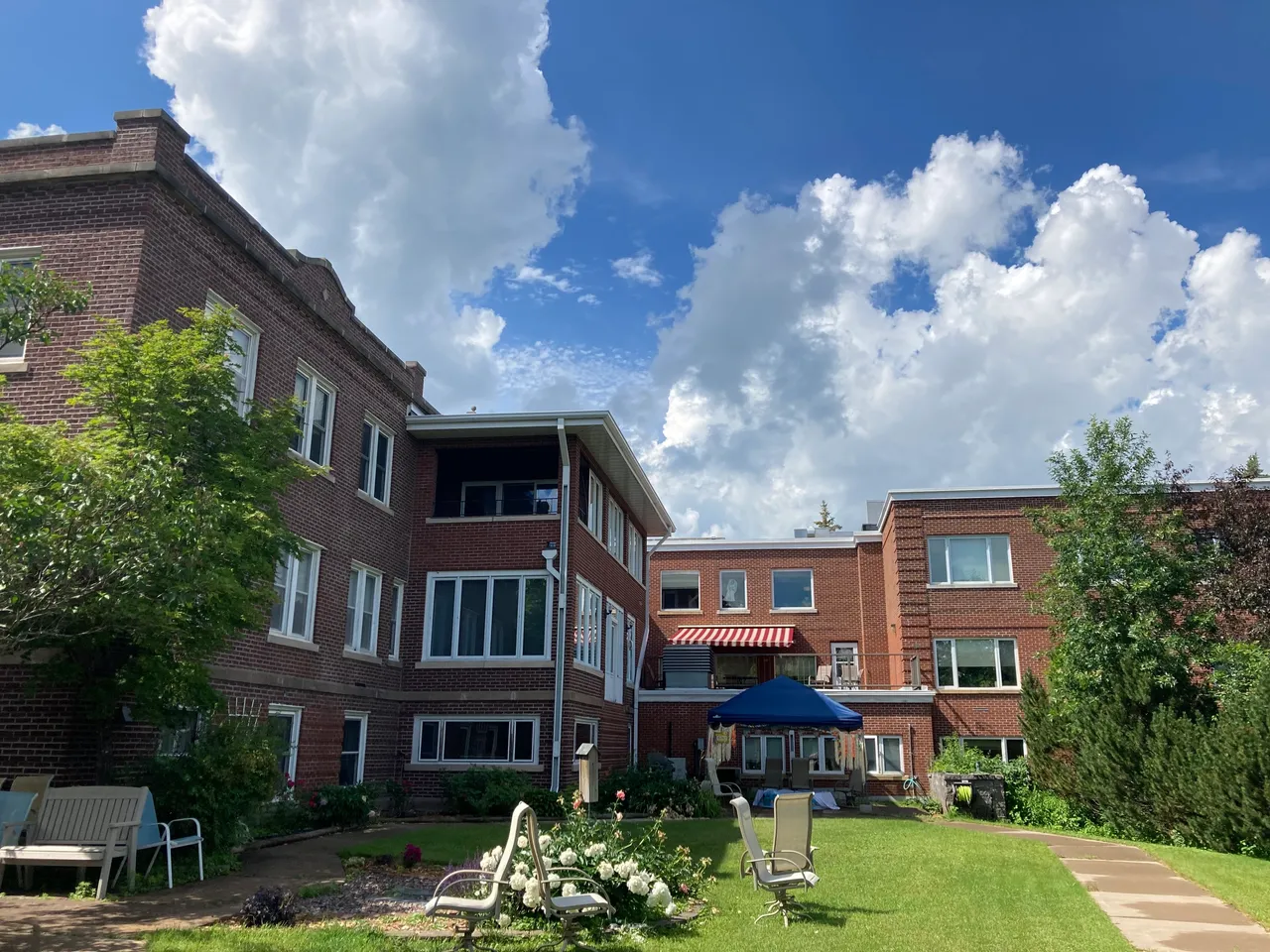 Residents are provided housekeeping services daily at no added charge. Laundry services are also included in the daily rate. Our maintenance department can help you personalize your living space by adding your familiar belongings.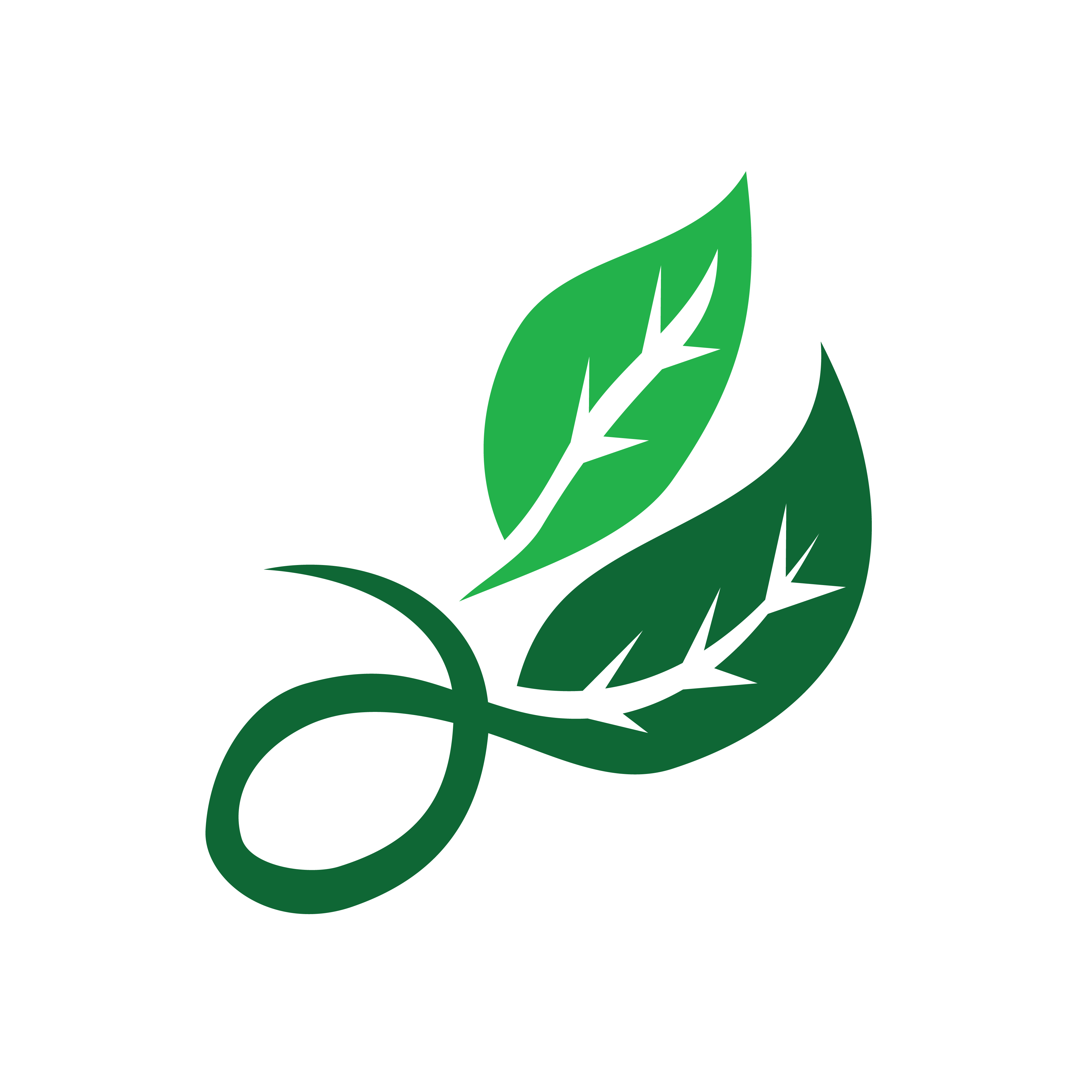 Daily rate (case-mix rates) are determined by the Minnesota Department of Human Services based on a state mandated assessment tool which generates a case-mix score. For this reason, rates may vary based on the resident's care needs. Approved methods of payment are private pay and Medicaid (Medical Assistance). Aftenro also accepts Long Term Care Insurance as approved by the insurance provider. Please contact our Business Office for further information at 218-728-6604.