Welcome to Aftenro, operating
since 1921
Aftenro is a small not-for-profit Licensed Board and Care Home located in the heart of beautiful Duluth, Minnesota. We provide care for 54 residents who all have their own story and life experiences.
Our mission is to provide the appropriate level of supervision or assistance to help our residents age gracefully.
In 1908, eight Norwegian women recognized the growing care needs of the  elderly in the Duluth community. They raised money to make Aftenro a reality.  In 1921 Aftenro was constructed.  The residents were caregivers for each other until formalized care staff was later established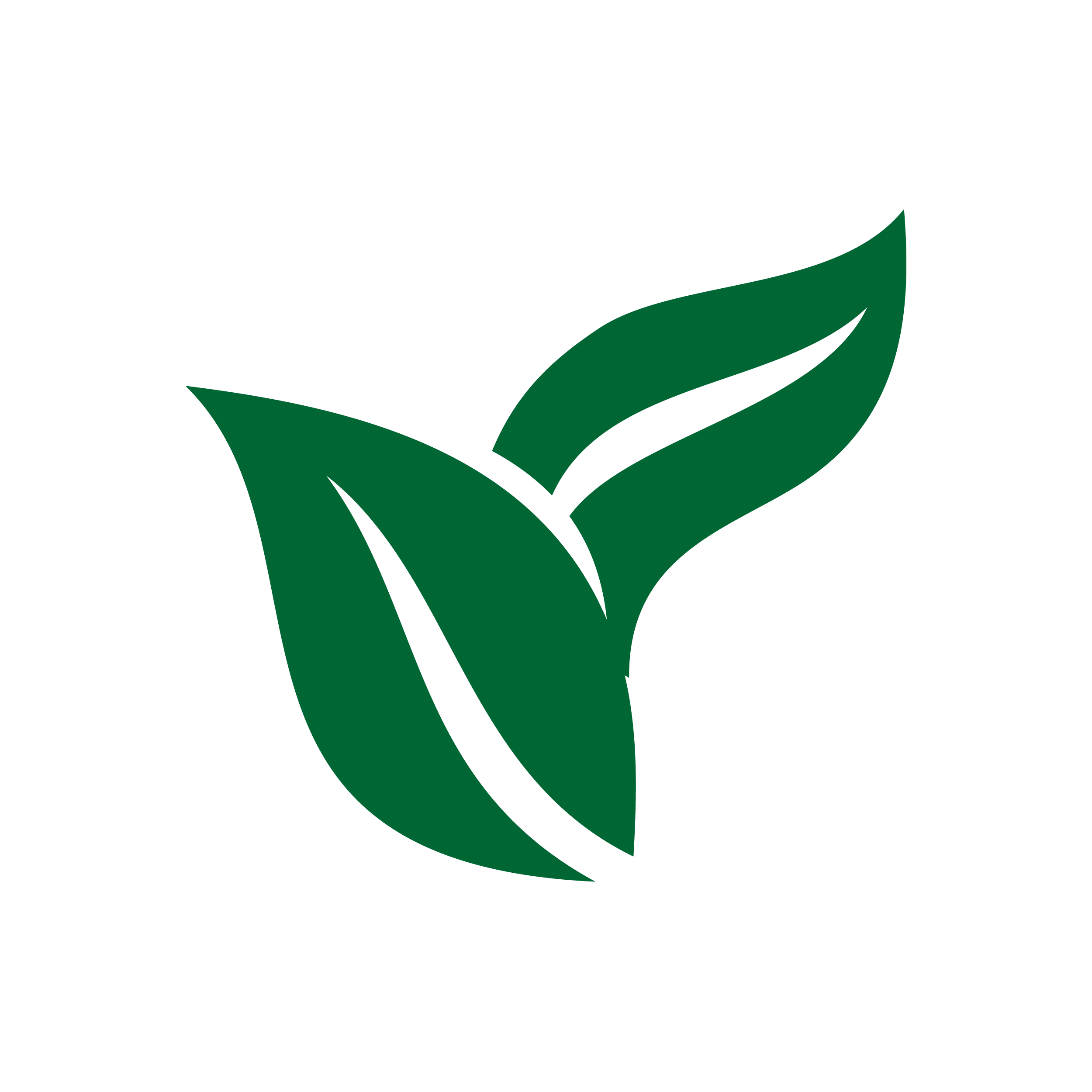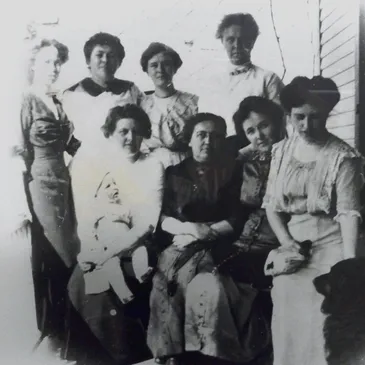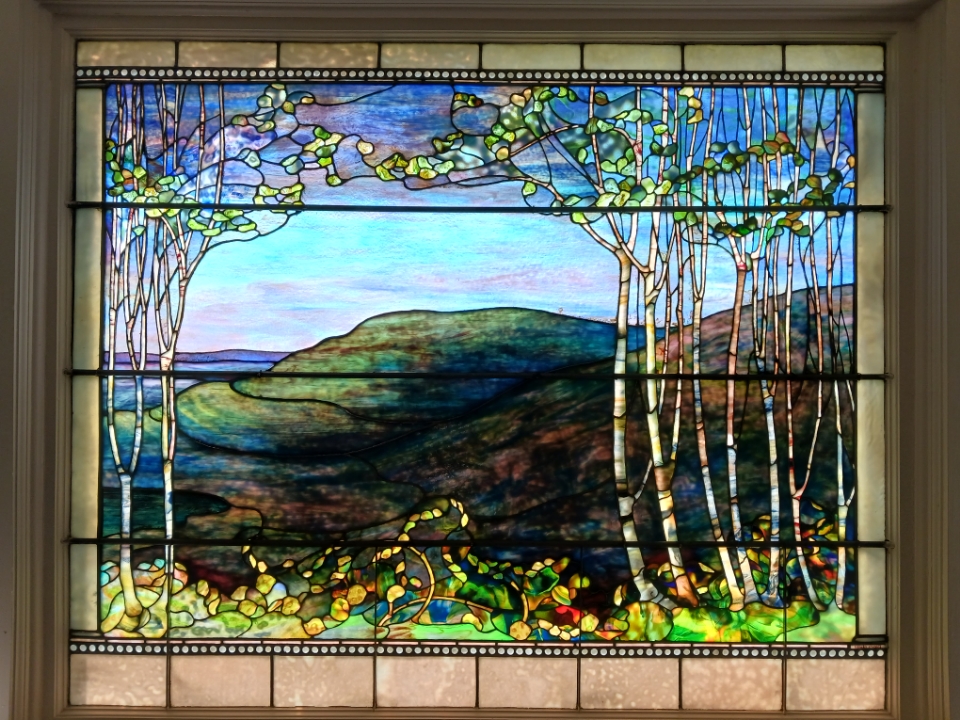 Since opening in 1921, Aftenro has added two wings to the original building with construction taking place in 1934 and 1986/1991. We have a total of 54 private resident rooms with their own private bathrooms, sun rooms on each floor, and a wonderful communal living room on the second floor that showcases beautiful stained glass windows.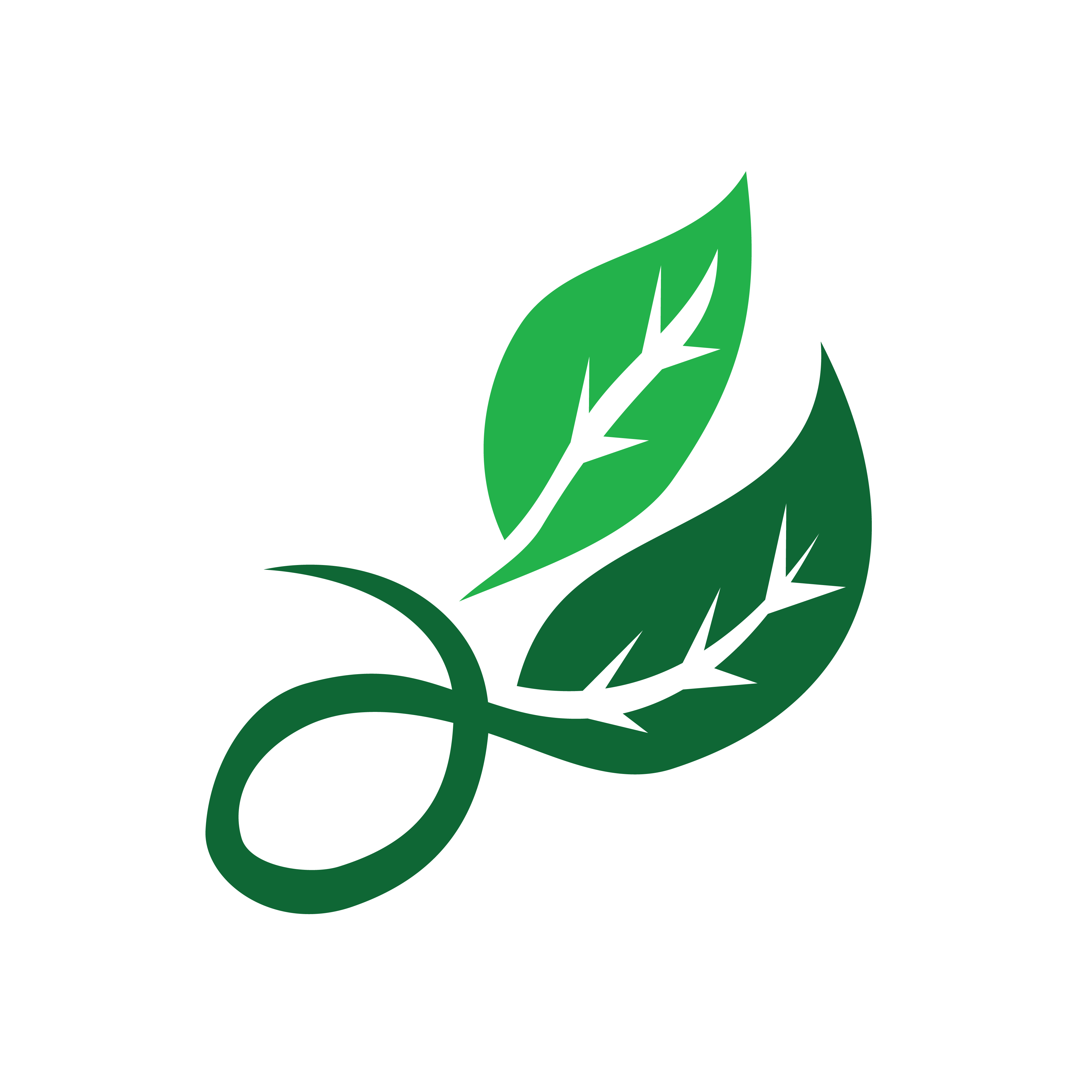 Residents and visitors enjoy our secured courtyard that has walking paths winding around flowers, shrubs, and raised garden beds.  Loved Ones can take a picnic in the beautiful outdoor screen house. Aftenro rests on 7 sculpted acres displaying flowering trees and evergreens. There is plenty of wildlife to observe dining at the many bird feeders.  Some of the wildlife enjoy munching on our cherries and apples.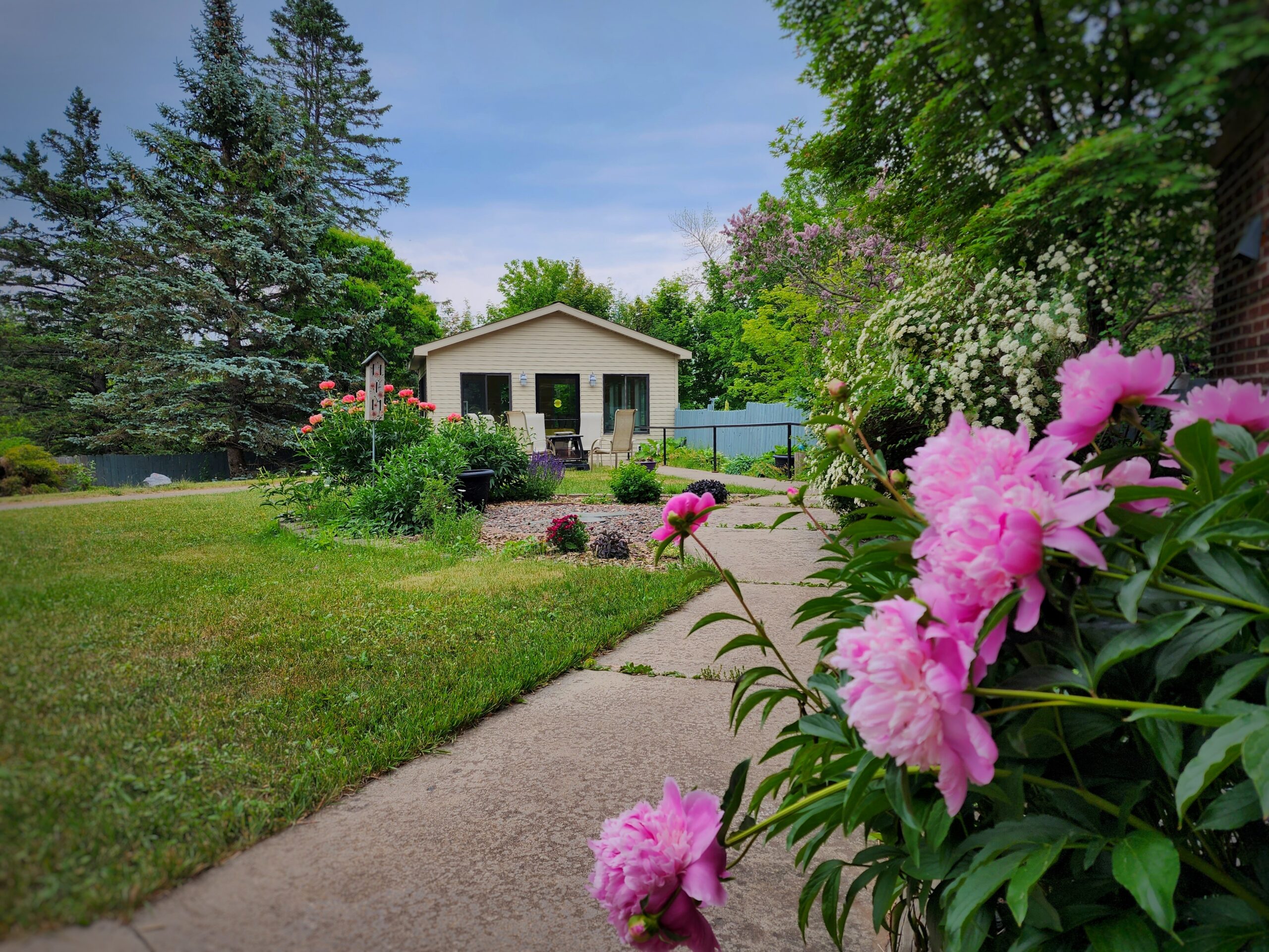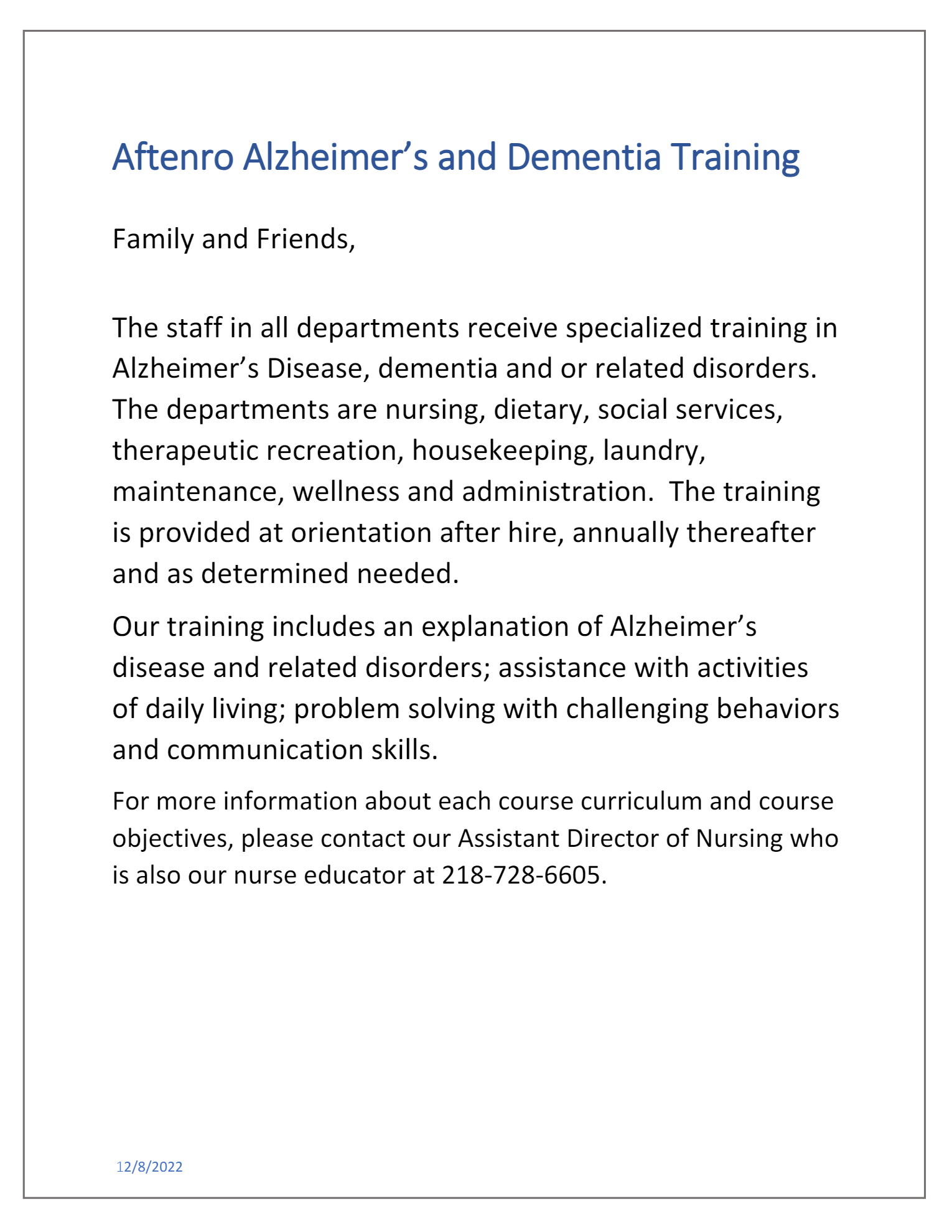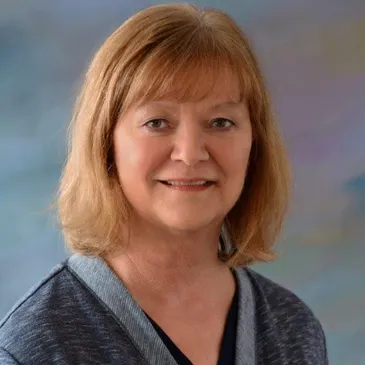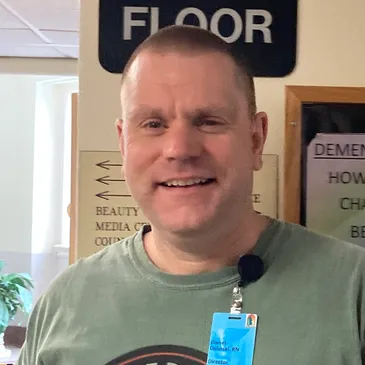 Darrel D.
Director of Nursing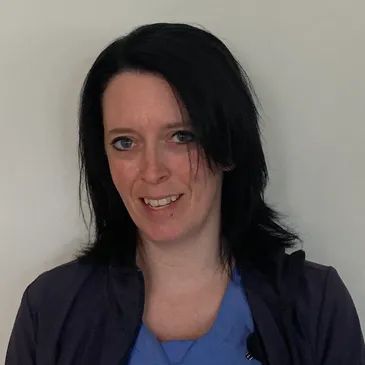 Katie D.
Assistant Director of Nursing
Our Mission
Aftenro's mission is a commitment to enhancing the quality of life and independence of its residents through professional nursing and supportive services. All staff are trained in Alzheimer's and Dementia care. If managing at home is becoming more difficult or the thought of having staff available 24/7 is comforting, we invite you to learn more about Aftenro.
Our Values
Approaching residents, families, employees, and community members with dignity, respect, courtesy, and kindness.
Maintaining the highest standards for clinical and service quality and committing to continual improvement of the organization and our knowledge and individual skills.
Exhibiting moral and ethical conduct, reliability, and dedication in an atmosphere of trust.
Responsibly developing and investing our resources in a sustainable manner and for the benefit of our residents and their families, and the community.
All working together in pursuit of excellence and holding each other to the highest professional standards.
We value an individual 's right to privacy and space. All of our rooms have private bathrooms.  We offer both private single rooms and private double room suites. Availability may vary.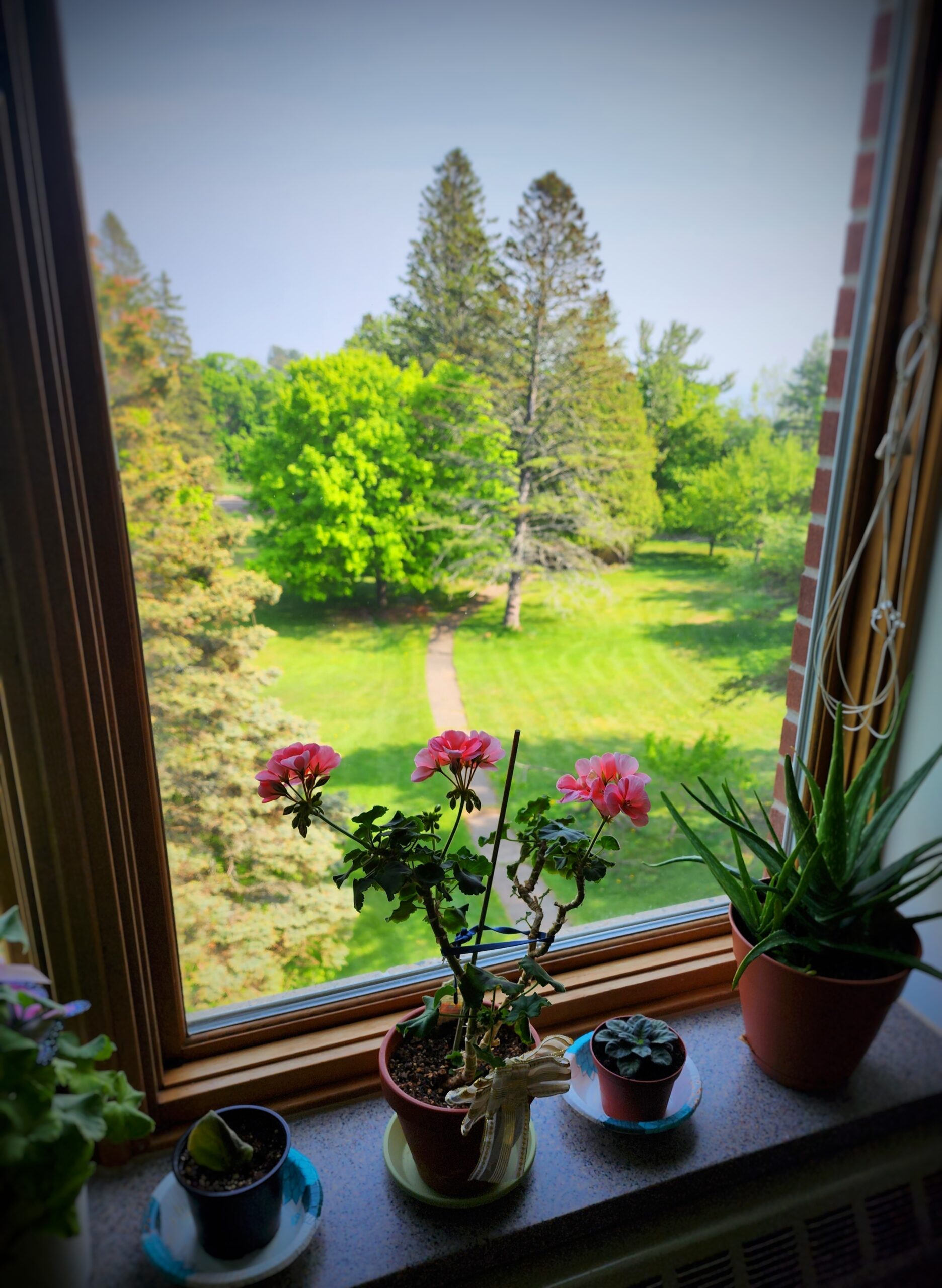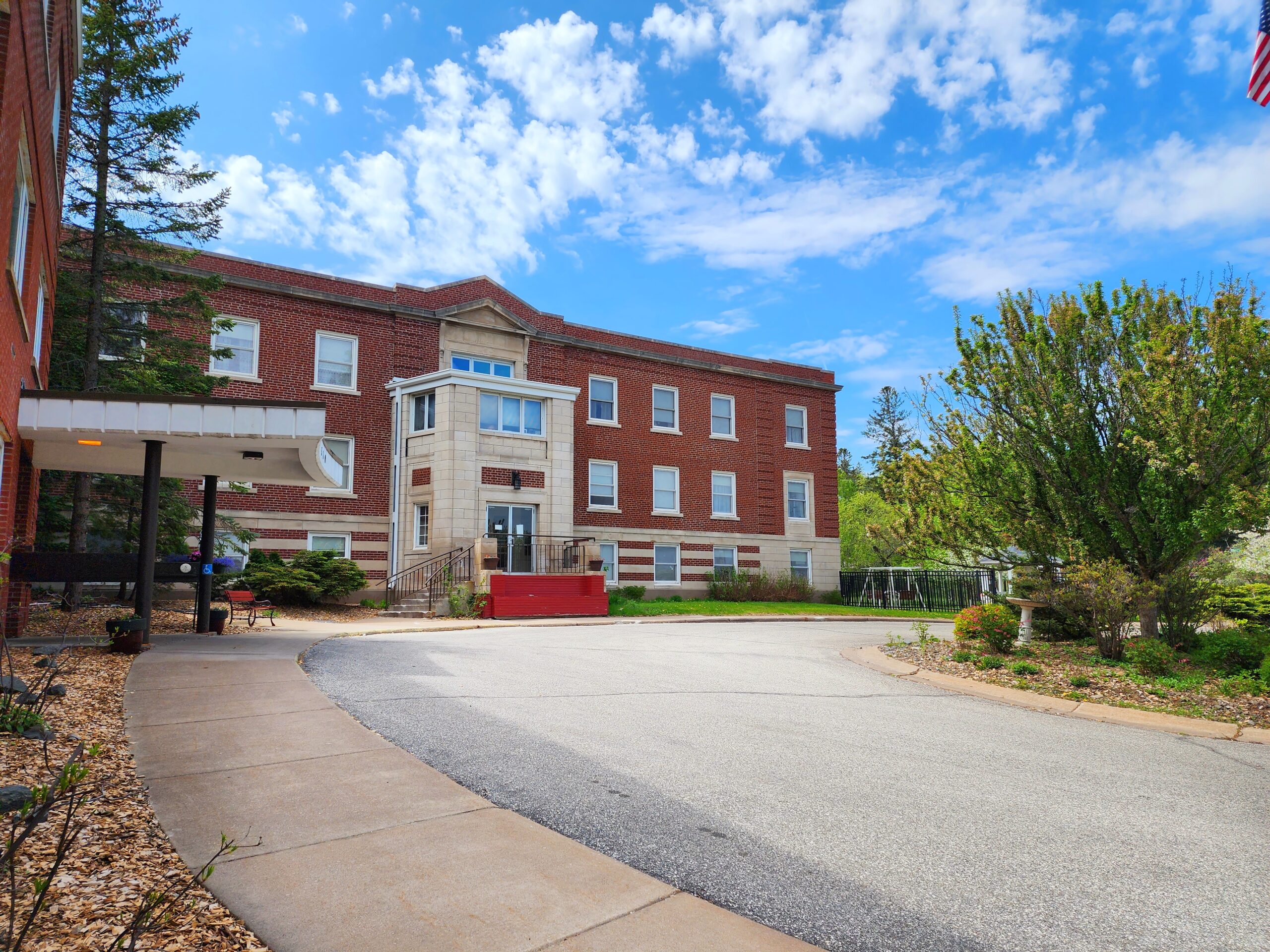 Flat rate fees are set by the Minnesota Department of Health & Human Services.
We Accept:
Long-term care insurance
Medical Assistance
Private Pay
Hospice